Event Staffing
3 Ways to Personalize Event Crewing With Technology
Explore how you can leverage technology to add a personal touch in your event crewing process.
Technology does a lot, but it can't do everything. This is most evident when it comes to event crewing or staffing for live events. Yes, as an event company, your crew expects to connect with you in a streamlined, technology-forward way.
However, they also crave the deep and meaningful connection that can only come from a personal touch. Unfortunately, the line between technology and a personal touch can often be a tricky one to walk.
For instance, if an event company operates with too little tech, they'll seem out of touch, their crew experience suffers, and their ability to make the best business decisions weakens.
Conversely, when there is too much technology involved, many companies worry that they'll lose the one-on-one crew relationships that keep their people loyal, happy, and coming back.
Below are 3 areas to explore in order to streamline your processes in order to enhance your company's personal touch.
3 ways to leverage technology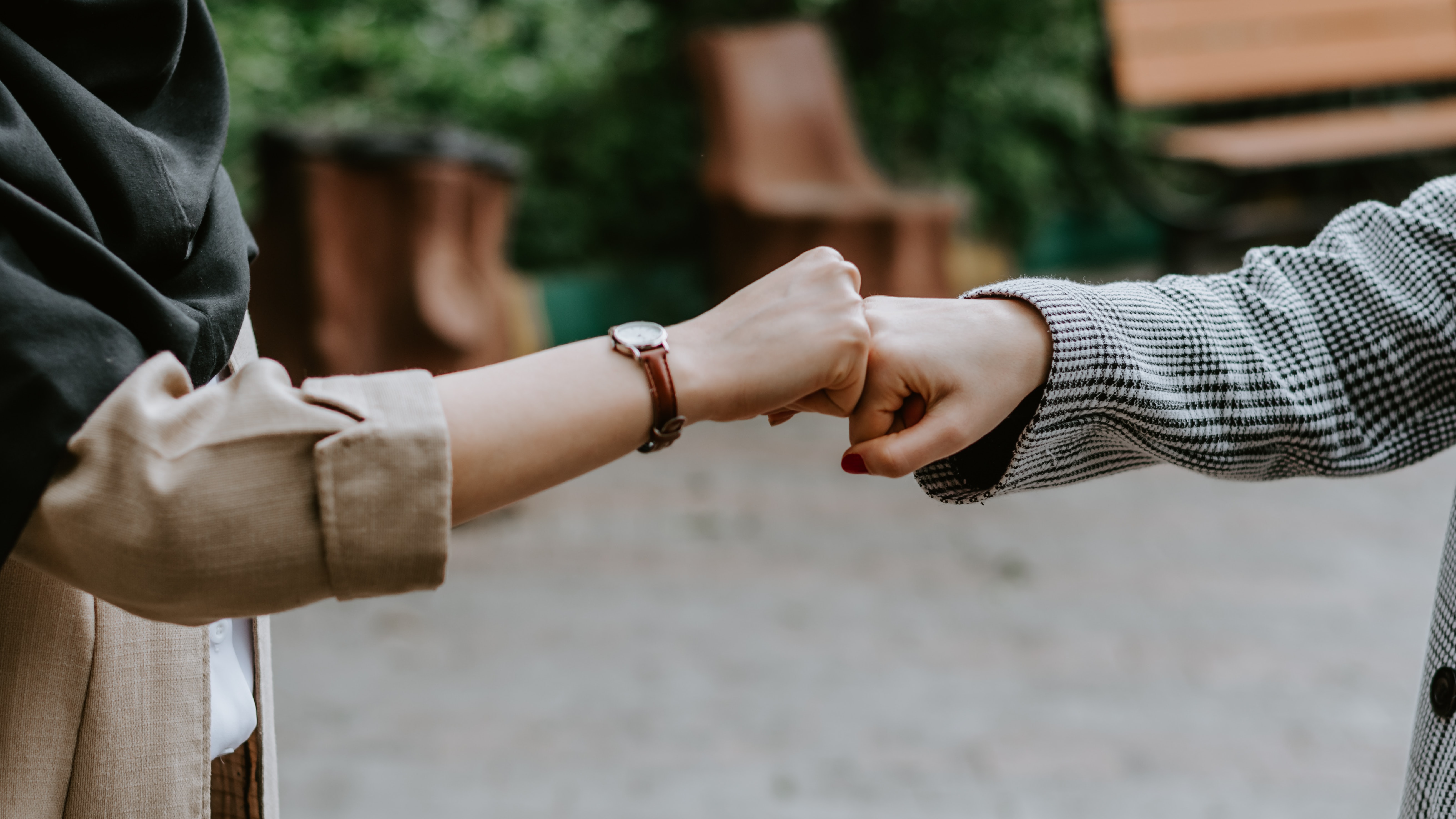 Today, there are many ways to establish relationships with your crew throughout the event crewing process and beyond. The best thing to do is to let the technology add to a personal touch, but not take the place of it.
There's no substitute for personal interaction – it's simply a part of human nature to want to establish meaningful relationships - especially when you are dealing with live event crew who are the heart and soul of your events.
1. Streamline your processes and spend more time building relationships
Nothing can replace the effectiveness of a face-to-face encounter, or even a phone call, especially in the early stages of a crew relationship. It's great to use technology to streamline your processes and eliminate tedious manual work, but don't let technology become your primary communication tool.
It's important to still pick up that phone, go to an event location, or even host a recruiting event - you should do what you need to do to build those relationships and grow your bench of qualified crew.
In the event industry, you are only as good as the people you have working for you. Especially when a push of a button can make or break an event – and your reputation.
Your crew relationships mean too much to your business to forsake the personal touch. So, leverage technology to take the excess work off your plate and spend your newly free time building your mission-critical crew relationships.
2. Deliver the right information, to the right people, at the right time
Gone are the days of calling, texting, and emailing all day (and night) to communicate ever-changing event details with your crew. Now that there are technology solutions that enable you to communicate with your crew when and where they are as well as obtain confirmations that messages were received, it's absolutely critical to further enhance that flow of information.
When your time isn't bogged down with tiresome manual event crewing processes, you will be able to spend more energy improving your overall communication practices and adding a personal touch. In order to be successful, it is key to continuously communicate all the particular job nuances that your crew needs to do the best job possible.
By putting all of the important information at the fingertips of your crew, it not only saves time for your crew when they need to access these details, but it also goes a long way toward building mutual trust.
Related: Event Communication Methods And When To Use Them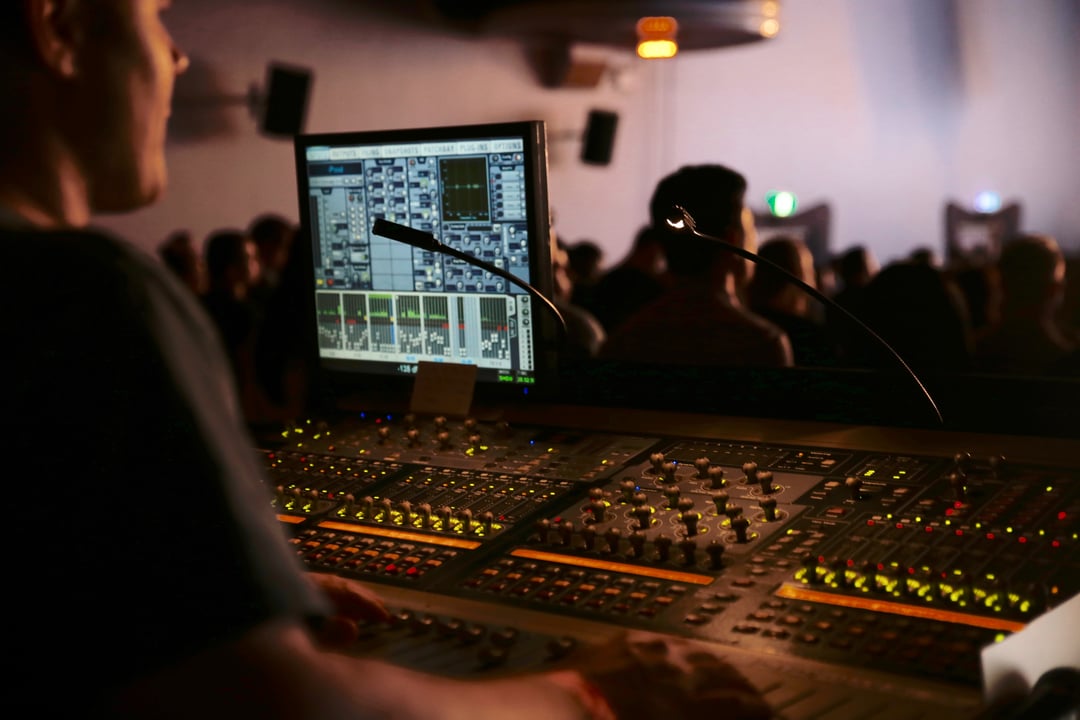 3. Get to know your crew better
Having the most qualified crew happy and coming back to work for you is core to your success as an event business. But, how can you keep them happy if you don't know much about them?
Or are you spending too much time filing through spreadsheets and documents trying to find their approved positions, certifications, performance reviews, and availability?
How can you keep your crew content when you can't quickly determine who is the best person to work each job and if they are even available?
There's a need to implement a software platform that you can easily record and manage everything you would like to know about each crew member and then access this information when inviting them to work an event.
You also don't have to bombard crew with opportunities that they have no interest in or are not qualified for. This way, when you do pick up the phone to speak with a crew member, or when you meet them onsite, you will know everything you need to know about them.
This shows that you care about and respect them and it enables you to give them the personal touch that they want and deserve.
What to do next
When you harness the power of technology correctly, it can do wonderful things for you, your crew, and your business. Remember that technology can be a great thing when it comes to building and maintaining relationships. When used correctly, it is a tool that can have a positive impact on the personal touch you provide in every stage of your workflow.
When employed the right way, technology can actually enhance the relationship with your crew. A crewing platform, at its core, should help you automate and simplify your processes, so that you can free up more time to spend with your crew.
Find a system that works best for you that also helps you onboard, organize, schedule, communicate with, travel, and track time for your people.
---
Discover how you can streamline your processes and connect with talented crew 👇