Growing Revenue
Selling the Experience: How to Craft Winning Proposals in the Live Events Industry
Stand out in the competitive live events industry by highlighting value and crafting winning proposals with these 4 expert tips. Sell the event experience and resonate with clients to succeed in the market.
As a professional in the live events industry, you understand how competitive the market can be. To stand out in the competitive market, it's essential to shift the focus from the list of items to selling the event experience. Clients want to feel excited about their event and have an unforgettable experience.
To achieve this, it's important to shift your proposal's focus to selling the event's value rather than simply listing services and prices. By focusing on the value that you bring to the table, you'll be able to create proposals that truly resonate with clients and help you win more business.
Know Your Client Inside and Out
To create a winning proposal, you need to understand your client's pain points, needs and goals inside and out. This means doing your research before you even start drafting your proposal. Look at the client's past events and see what worked well and what didn't. Talk to the client about their vision for this event and what specific goals they have in mind. The more you know about the client, the better equipped you'll be to tailor your proposal to their specific needs.
By listening to your customers, asking for feedback, and understanding their needs and preferences, you can create a proposal that not only meets their specific requirements but also distinguishes you from your competitors.

You might like: How to Find Your Perfect Event Customer (& Get More of Them!)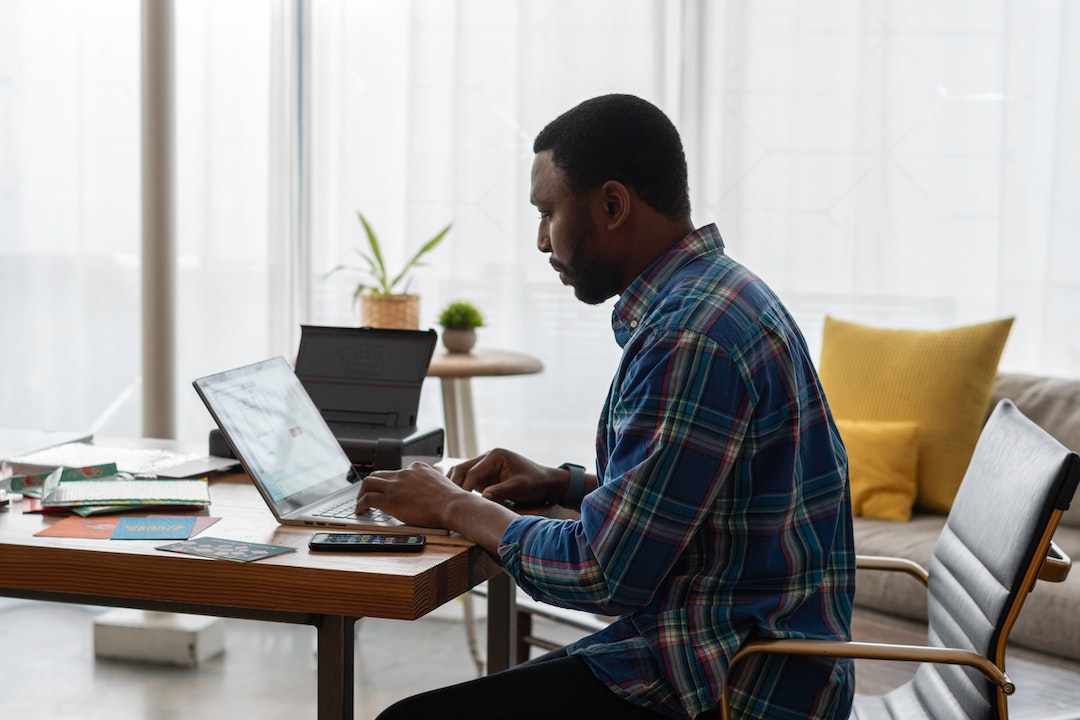 Focus on the Experience, Not Just the Gear
In order to create a value-based proposal, it is essential to understand what the client is trying to achieve with the event. Take the time to gather information about their goals and objectives and use this information to craft your proposal to their specific needs.
The best live events are memorable experiences that guests will remember for years to come. That's why it's important to focus on the experience, not just the event itself, in your proposal. Highlight the special touches of your events, such as custom lighting or immersive interactive elements, and explain how they'll create a truly unforgettable experience for guests. The more you can get the client excited about the experience you'll deliver, the more likely they'll be to choose your proposal.
Creating a proposal that focuses solely on listing items and services is a common mistake that many people make. While it may seem like a quick comprehensive way to present your offerings, it often falls short in showing the true value of what's being provided.
Keep in mind that clients are not just looking for a list of services. Your proposal should clearly outline how your services will fulfill their requirements and what value the client will gain from your services. This could include details on how your services will help them achieve their marketing goals, increase brand awareness, or drive sales.
💡Remember, a value-based proposal is not just about what you can offer, it's about how you can help the client achieve their goals and exceed their expectations.
Include your Differentiators
In your proposal, it's important to highlight what sets your service apart from your competitors. Your proposal should showcase how your unique value propositions align with your client's specific needs. One effective way to differentiate yourself is by providing branding, headshots, and bios of the team members working on the project. This not only personalizes your proposal but also demonstrates your team's expertise and experience.
By showcasing your unique selling points, you're able to establish why you're the best fit for the project and position yourself as the go-to partner for future live events. Ultimately, by emphasizing how you're different from everyone else, you're better equipped to win over potential clients and secure their business.
Traditional Quotes vs. LASSO Proposals
Traditional Quotes vs. LASSO Proposals
Follow Up and Build Relationships
In the live events industry, winning proposals often require building strong relationships with clients. After submitting your proposal, it's crucial to follow up and stay in touch throughout the decision-making process.
To increase your chances of success, consider using proposal software that allows you to track when the client opens the proposal, how far they looked through, and if they got stuck on any sections. This information can help you tailor your follow-up communication and address any concerns or questions the client may have.
Even if you don't win the bid, maintaining a positive relationship with the client can lead to future opportunities and referrals. Remember to thank them for their consideration and offer your services for any future events they may have. By prioritizing relationship-building, you can establish a strong reputation in the industry and increase your chances of success in the long run.
Check out: How to Build a Revenue Engine 🎧
Winning Strategies for Crafting Compelling Proposals
Creating a winning proposal in the live events industry takes a bit of work, but it is certainly doable with the right strategy. Focus on understanding your client and their needs, offer unique value propositions, highlight the experience you'll deliver, provide detailed information and visuals, and follow up to build relationships. With these tips in mind, you'll be well on your way to submitting winning proposals that sell the value of your events and demonstrate why you're the right partner for any live event.
---
Stop quoting a list of gear.
Start selling the experiences you bring to life — and winning them — 20% faster and 20% more often.