Event Crew
What Does a Loader/Pusher Do?
A loader/pusher helps in loading and unloading trucks. Read on to know how important they are in a live event environment!
A lot goes on behind the scenes at live events.
Countless audiovisual technicians, light engineers, and technical operators work in tandem. What are they working with? Complex and heavy instruments, cables, wires, lights, cameras, microphones, and whatnot!
But who's loading these pieces of equipment to the venue in the first place? Who's going to pack and get them to the warehouse?
A loader/pusher is a physically fit and strong person who participates in loading and unloading the equipment and machinery from trucks in live events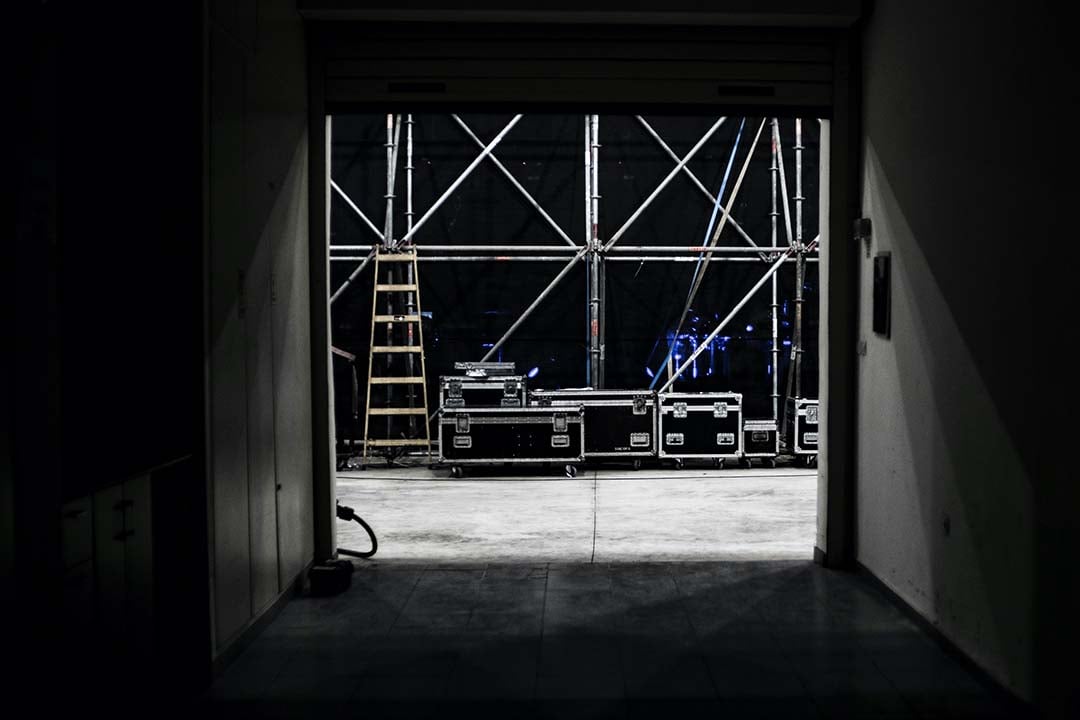 What is the role of a loader/pusher leading up to an event?
For the loader/pusher, work starts in the last few weeks leading up to an event. This is when the production manager or the technical director (TD) starts conducting dry runs.
Larger events typically call for a scaling up of requirements. The audio visual department needs multiple video and audio mixing consoles, microphones, and cameras to broadcast or record the event. Once the lighting department also finalizes its equipment, they need assistance moving them to the venue for dry runs.
The loader/pusher steps in at this point. They help transport heavy machinery from warehouses to the event venue by loading and unloading them into trucks. Once the dry run is complete, the loaders pack instruments back into the trucks. These professionals see that the equipment is transported back to the warehouse scratch free.
Pieces of equipment may sometimes have various issues. While it is the job of specific operators like the video engineer or the audio engineer to report it, the loader can also report it to the warehouse manager. During smaller events, the loader can double down and help the various technical engineers set up equipment.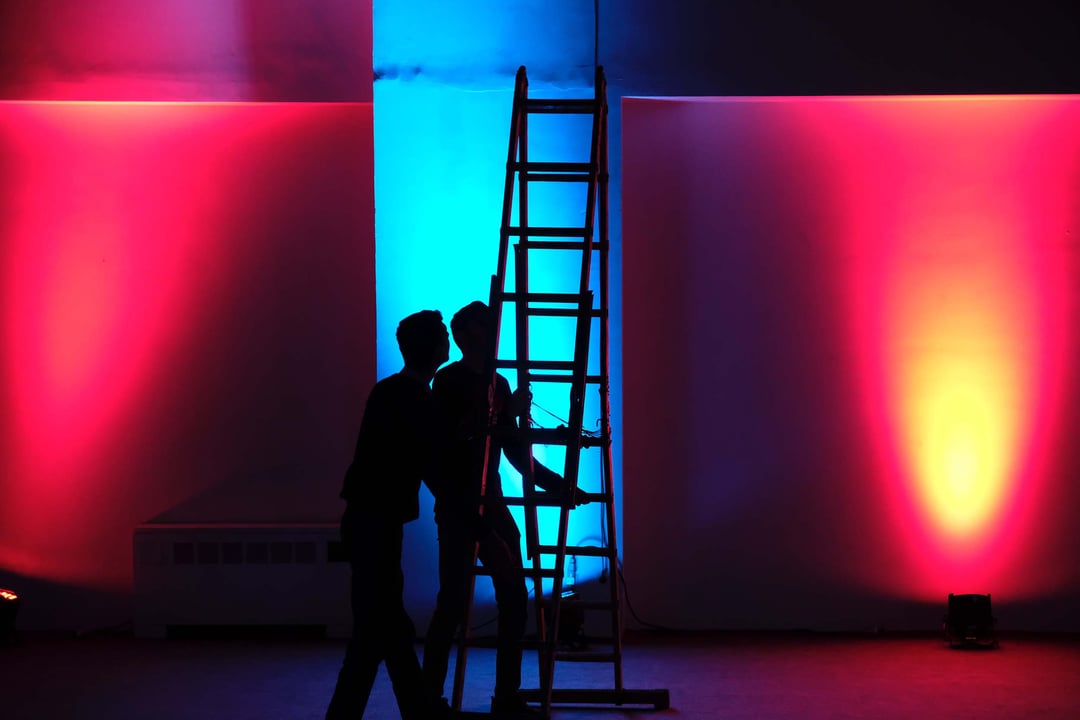 What does a loader/pusher do during an event?
Technically, the loader/pusher is only required before and after the event.
The pusher loads the different mixers, lights, microphones, cables, wires, and rigs onto the truck. Once the truck reaches the event venue, the job of the loader/pusher is to unload the equipment. If it's a big live event, there are multiple loaders/pushers. Again, these physically strong professionals may help the on-ground technicians and engineers set up shop.
While they are not active during an event, loaders can lend a helping hand in certain circumstances. For example, a part of the light rig may have fallen to the ground. Loaders/pushers can help lift and relocate the broken piece while breakout operators and lighting engineers fix the problem.
There are also instances when a stagehand can work as a loader/pusher in smaller events.
What does the loader/pusher do after an event?
The technicians and operators start packing up the equipment as soon as the event ends.
Loaders note the conditions of different equipment. Checks are conducted on instruments. The loader will then lift the machinery back onto trucks. These professionals also operate forklifts and pusher machines. Cleaning the loading area is another essential aspect of this job.
Being a loader/pusher can be a dynamic job. The truck driver acts as the loader/pusher for smaller events with a few pieces of equipment. They are in charge of transporting, loading, and unloading the gear on these occasions.
Loaders/pushers unload and unpack the equipment upon reaching the warehouse. Any damages to the equipment are reported to the inventory or warehouse manager.
What are some tasks a Loader/Pusher works on in between events?
Most loaders/pushers are warehouse workers who work as warehouse loaders between events. Although live events are generally seen as temporary gigs, major warehouses can regularly employ loaders specializing in live events.
Truck drivers working as loaders/pushers in live production return to their driving job after live events. There are also plenty of bodybuilders and bouncers who take up live event loader gigs due to the physically demanding nature of the job.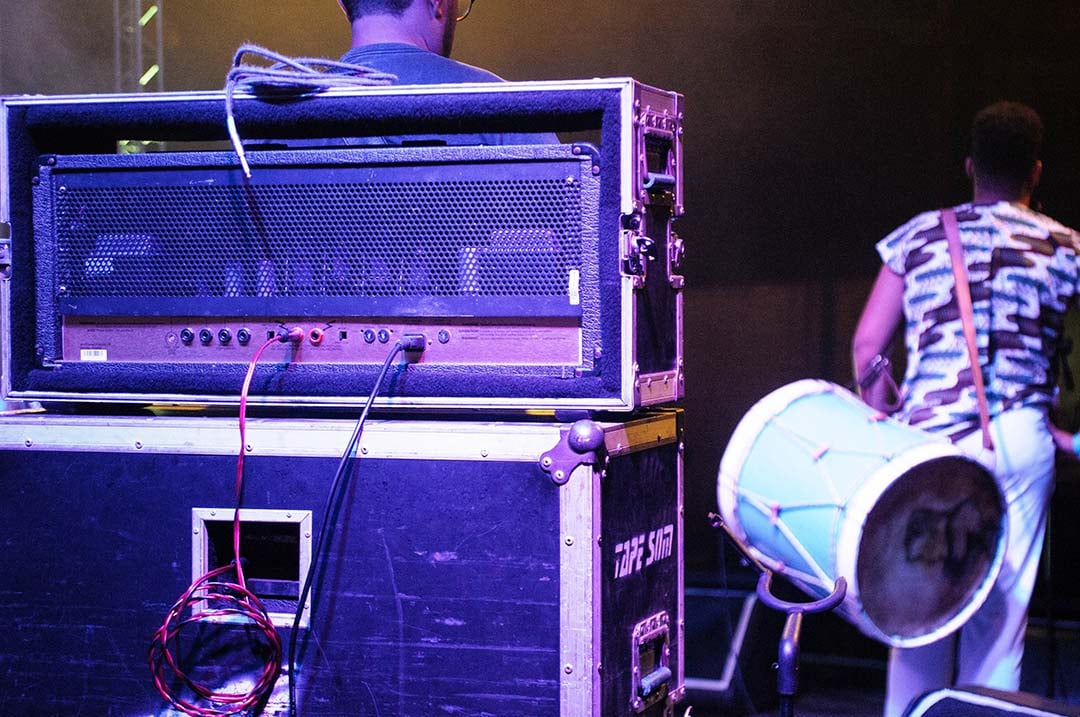 What do I need to become a loader/pusher?
Unlike other technical jobs in the live events industry, loader/pusher jobs don't have many mandatory requirements. Of course, you need to be physically strong and fit to take on this role. Apart from this, you must have an eye for detail and a penchant for safety.
These are some other skills and qualities that help in gaining more gigs as a loader/pusher:
Excellent communication skills are a must. The live events industry values transparency, and the job of a loader/pusher is no exception. Employers will value loaders who communicate problems and equipment damage that they dealt with.


For major events, coordination and teamwork between loaders are a must. Lack of coordination while lifting heavy loads may damage the equipment.


The ability to work flexible and extended hours will help you get more gigs as a loader/pusher.


Loaders may also have to maintain inventory after gigs. Basic mathematics and computer skills can come in handy in these cases!


Good networking skills will also help you become known in the live events industry.


A loader must be organized and neat to keep the venue and warehouse clean.


How do I find loader/pusher jobs?
Approaching event production companies through online job portals can be an excellent start to your journey as a loader/pusher. Event production companies often look for physically strong people in gyms. If you work out in these gyms, you may come across loader/pusher job postings. You may also start by helping load and unload equipment at local events.
You have to start building your network once you get gigs on a regular basis. A good network will ensure that more and more jobs come your way.
---
Are you skilled loader/pusher? Click below and schedule your vetting call! 👇